Ein Tool für flinke Noteshexen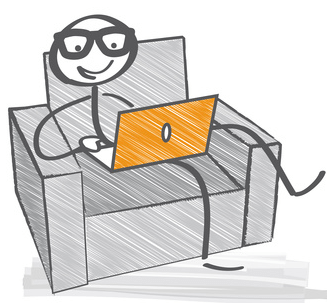 It's a common PC problem. A dialog box appears with Text data, you need to copy it to the clipboard, but the text is unselectable, so you're forced to retype it.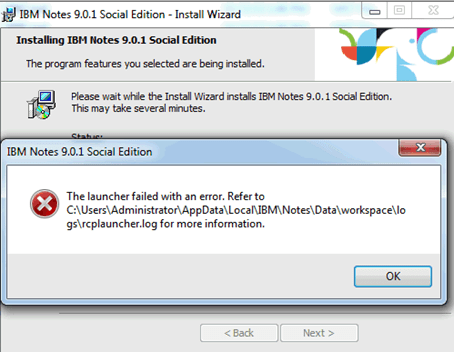 Description:
Textify is a tiny tool which makes it easier to access and select individual lines of dialog box text, even if they're not selectable.
Textify could still save you time and hassle in some situations. The Tool only works with text content.
Install-level: easy, 1 MB, portabel
Usage: troubleshooting, documentation

Error Code Meldungen aus Dialogboxen mühsam abtippen und in Support-Portalen oder mit googel nach Lösungen zu suchen, mag den einen oder anderen entspannen … für flinke Noteshexen ist das nur nervig.
Das kleine, kostenlose Tool Textify erspart eine Menge Zeit, zwei Klicks und die Problemlösung ist oft schon da.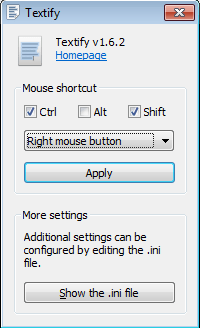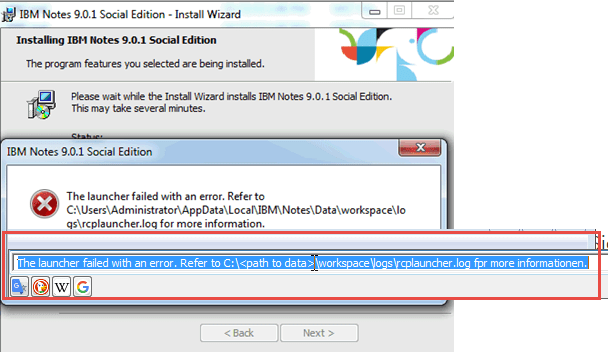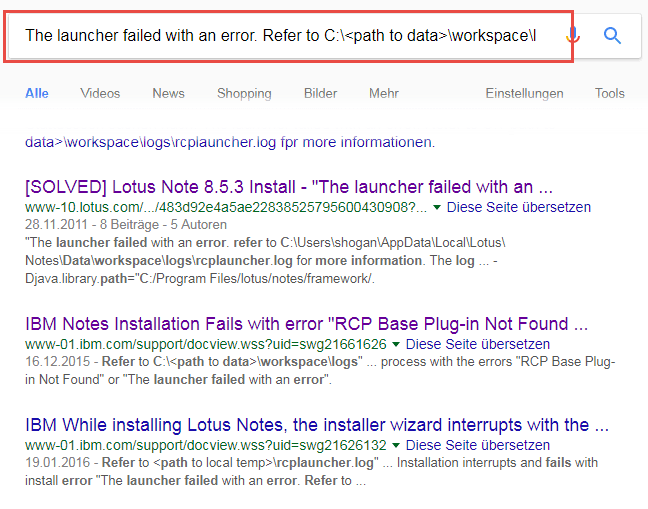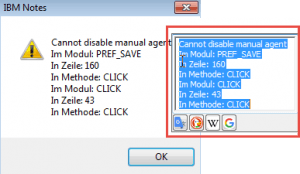 ---
ABBYY Screenshot Reader: very good, license, 550 MB install, OCR , 15 day testing
Das Tool ist Lizenzpflichtig. Ich benutze ABBY Screenshot Reader  (OCR) in meiner PM Tool VM, da oft Textify vollkommen reicht.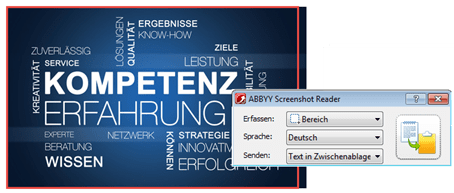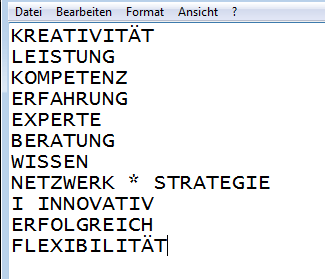 ---
Copyfish is a very popular Optical Character Recognition (OCR) browser extension that extracts text from images and videos so you can insert it into a regular text file.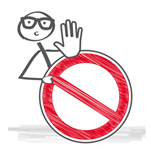 Browser extension are vulnerable to hacking.  Copyfish Hack 2017